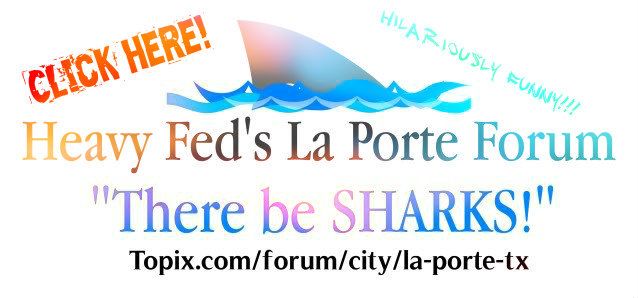 Heavy Fed is on a crusade to rid his hometown of La Porte, Texas of the corruption that is eating it alive!

Five years ago he sent notice to the City Council of La Porte of his intentions to rid La Porte of their corrupt influence!!

In that notice he asked for the resignations of the Mayor, the City Manager and two City Councilmen... all have since resigned.

Heavy has been asking for the Chief of Police of the La Porte Police Dpartment to resign since November 2011.

In Feburary 2012, LPPD filed a bogus, false and inflated felony charge against Heavy... he immediately released evidence online proving without a doubt that the charges were fraudulent.

They think Heavy's fight is almost over... but the word is... his fight has yet to even begin.


Anti-Racism...not Anti-Racist,
Anti-Hate...not Anti-Hater!
I am never against the person... just the ideas of people.
Heavy Fed can be reached at: HeavyFed@yahoo.com


Heavy Fed throughout his life worked "with" and not "for" many different Police agencies including but not limited to the US Marshals Service, the DEA, the FBI and various other local and state law enforcement agencies... but he was never paid, he felt it was his duty.

He traveled around North and Central America as a self styled Lone Ranger, getting involved and stopping crimes ranging from Murder to Petty Theft all across the land.
His travels took him to Alaska where he worked as a Commercial Fisherman, he saw first hand the devastation we are doing to our environment.
Heavy became a subversive eco warrior... punishing companies, canneries, corporations and captains he saw violating laws... bringing captains to their knees... and costing canneries, companies and corporations millions of dollars.
Now Heavy fight's for the environment openly and in the face of those who destroy God's creations... and he takes very seriously his divine duty... to be caretaker of the Earth, the people, the plants and the animals that share that environment.
He also fights for the complete decriminalization of Marijuana and his first amendment right to celebrate it as the Tree of Life as mentioned in the Bible.
"We as people of the Earth need to come together... and see not our differences...but our similarities...as caring human beings... we should put down our weapons and open our arms to love one another...and rejoice at the paradise we create."

Heavy Fed
January 2007

"Hate dooms both the hated and the hater."
Heavy Fed 2006

I have not yet given up on my Country...I have not yet given up my freedom...and I will not relinquish my right or my sworn duty to oppose those who seek to destroy my Country or it's freedoms be they friend or foe, enemies foreign or domestic.

Those that are willing to fight with me are welcome, those opposed...are damned.

Heavy Fed


Yang of Hate
You must have passion to hate...
and passion is but a hug away from love.

Heavy Fed
May 2007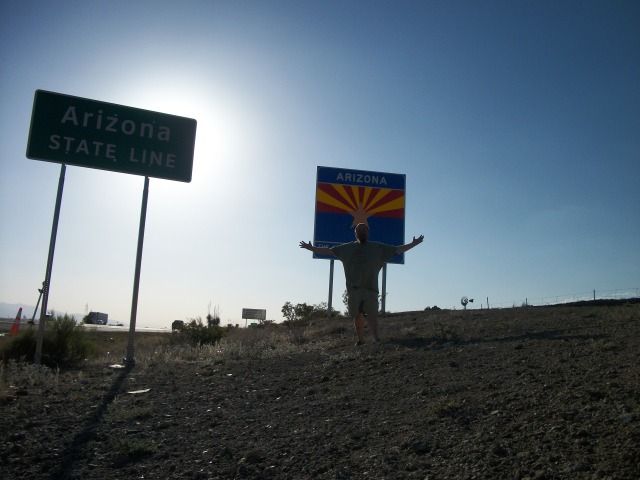 I step where others dare not.

I think what others think not.

I care for what others care not.

I am for what others forgot.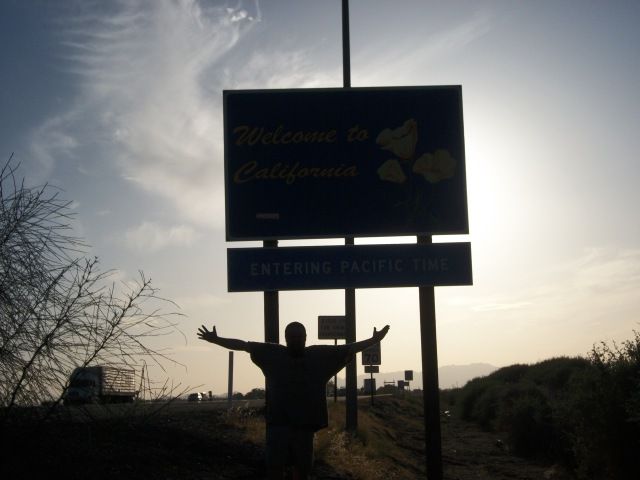 We should seek to be a shining example of RESPONSIBLE INDUSTRY
coexisting with a HEALTHY ENVIRONMENT!

A healthy environment for all Humans.

A healthy environment for all Earth.

A healthy environment for all Animals.

A rescue for those who need Rescue.

Human Earth Animal Rescue Team.
Where we all end in GREEN!

http://www.HeavyFed.com


I have learned that my perspective is special
and that no one else sees the world quite the way I do.

I have learned that everyone else's opinion
is not necessarily true.

I have seen the Earth in the hands of the "sane"
grow poisoned and ill.

I know that now is the time for action
not to sit and be still.

I feel a great movement rising up
deep from within my soul.

Where once I harbored hate,
now love is my only goal.


Call and talk to Heavy Fed personally 24/7 at 281-905-2583
Click here to read about Heavy Fed defeating the Port of Houston in the Houston Chronicle!
Dear people... no longer can we afford to tax our environment the way we have become accustomed to... our old wasteful, toxic producing ways need to die out... less WE die out with them.
Lets begin moving in a positive direction... PLEASE?
This is a beautiful world... but imagine how BEAUTIFUL it COULD be!
Lets stop DESTROYING this planet... and start EMPLOYING this planet!
We've done enough damage to keep a public works program going for quite a while to clean our mess.
Join Heavy's HEART today... lets get started!
PEACE!
Heavy Fed
HeavyFed@yahoo.com